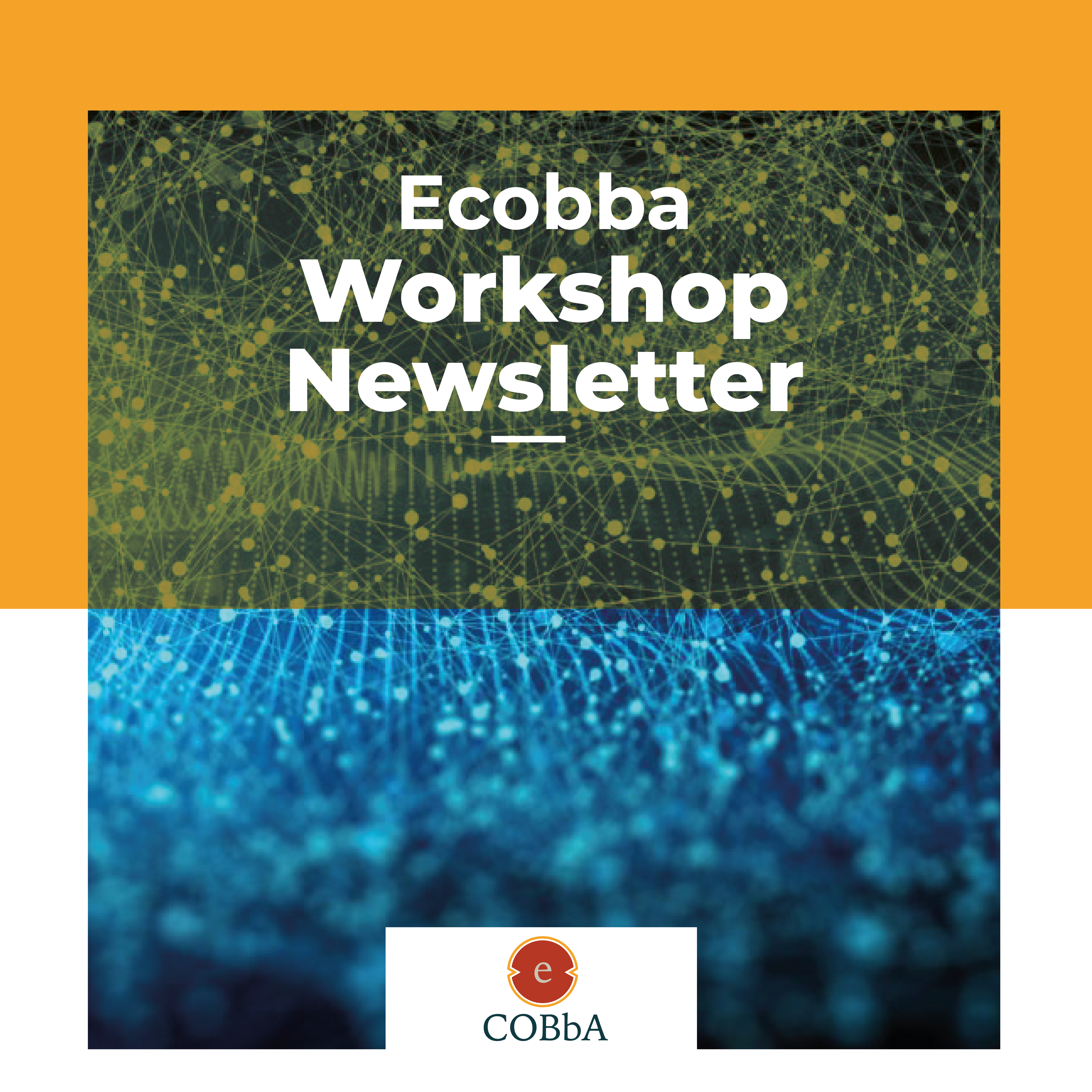 ECOBBA WORKSHOP FOR SACCOS AND HOW SMART TECHNOLOGY CAN ASSIST SAVINGS GROUPS
eCOBba, an African fintech platform built to support community savings and lending groups, hosted a workshop on the 28th of October. The theme centred on the impact of smart technology on the savings and investment ecosystem.
ICT industry leaders and officers from over 15 different SACCOs participated in the workshop, which was held at the Adanian Labs offices at the Pavilion, Westlands.
The conversation focused on the importance and security of data in SACCOs.
One of the more pertinent questions raised was, "Why are we digitizing SACCOs?". Patrick Sara, a business developer answered this from the perspective of the customer, elaborating on members being provided with a better, more reliable system.
On the topic of AI in the fintech space, Whoopie Wanja ,Data Scientist expounded on how AI can beat bias in a savings group. It works by using the data that the SACCO collects, in order to optimize the SACCO's daily activities. The SACCO can use that data in dynamic ways, such as finding out why people aren't using loans, or by using KYC data to create good customer care. At its core, AI efficiency is dependent on the usefulness of the data it is fed. Therefore, while you can share as much data as you want, ideally you should give data that is relevant to a SACCO and the customer. She concluded by saying that the future of AI in SACCOs is using the data accumulated to advise SACCO members on how and where to spend and invest their money.
On the matter of blockchain technology's role in the SACCO ecosystem, Morris Mutonya, blockchain expert; stated that blockchain is unique, in that it cannot be copied or changed by anyone, and that all information in a blockchain is stored in thousands of computers meaning one cannot bypass the system. This high level of security instantly provides value to all SACCOs, as one of the main challenges that SACCOs struggle with is data tampering, or inaccurate records. It was emphasized that blockchain isn't here to change or displace any pre-existing SACCO technological systems; rather it comes in to improve SACCOs by integrating with existing systems. Blockchain is an inherently backend feature that could be hard to understand if you're not a part of the implementing process, but that doesn't make it any less important in the digitization process of SACCOs in the 21st century.
Steve Mambo, cyber security expert led the conversation of Cybersecurity as a critical component. He highlighted the fact that while SACCOs offer lower interest rates than banks, the level of security is lower compared to banks. The current reality is that no form of Cybersecurity has a single solution to every issue. However, there are procedures that a SACCO can put in place, to protect its data, such as firewalls. Good security can also be reinforced by implementing policies, procedure and security training
Kevin Matinde,Marketing & Relationship Management Officer concluded the event by discussing the future of SACCOs. The future is the youth population, which makes the majority of the Kenyan population. He echoed that vision 2030 is a great opportunity for SACCOs to reach the younger demographic, using technology. SACCOs can do this by being very aware of the content they're pushing on social media and general marketing, and always considering aspects such as new trends or user engagement.
This is where eCOBbA bridges the gap between savings groups and technology. eCOBbA is a platform for the world's unbanked and underserved communities that leverage community savings and lending groups to drive industrialization.
It operates a B2B2C model with our primary consumer being the association, in order that we can both support the end consumer, who is predominantly in the informal sector, women, youth, improvised communities and SMEs. Our mission is to drive industrialization (wealth creation) via informal sector in community saving groups by empowering them to become production units.
At the end of the day, SACCOs are a 20th-century institution that is still needed in a 21st-century world. However, in order for a SACCO to truly join every other institution in the fourth industrial revolution, they should consider integrating AI, blockchain, and Cybersecurity, while also constantly looking into the future for innovations relevant to them. Using a platform like ecobba which is tailor-made for savings groups can help alleviate such issues as they would provide you with different types of tech solutions to your SACCO's problems. The future is tech, and SACCOs are a big part of it.